4 tags
5 tags
Do Your Thing Vela
squarerootofcruyff: Vela es un hijo de su ch&%$!da madre! Que está pensando este idiota?? I have repeated this phrase several times over the past year couple years when referring to the 24 year old Mexican forward. I don't think any Mexican player has pissed me off more than him recently, but he's starting to win me over again. Read More The Chippiest Gooner
4 tags
1 tag
1 tag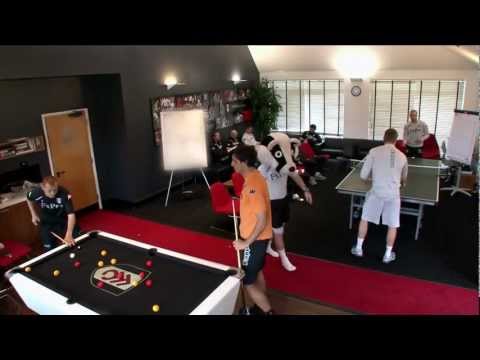 1 tag
6 tags
Insane →
My Sunday League team can't even pull this off. 
11 tags
6 tags
8 tags
7 tags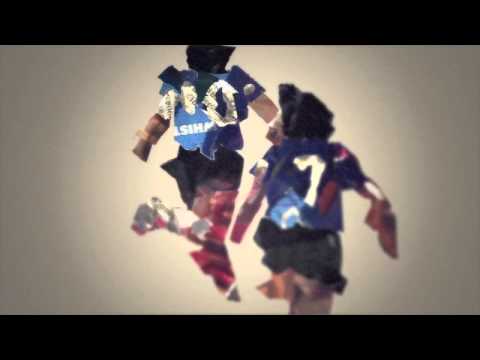 8 tags
8 tags
6 tags
7 tags
7 tags
5 tags
7 tags
8 tags
7 tags
Twitter
If any of you guys have a twitter. Follow me @CaliGooner23 I tweet more about Arsenal and it gets lively during Arsenal games. 
8 tags
10 tags
Sums it up
"On Match of the Day, just after we'd beaten West Brom 3-2 to secure Champions League football, van Persie was asked about his future. He spouted the usual platitudes and then said, "Whatever happens I'll always be a Gunner." Sorry Robin, you're not a Gunner. You don't do what you did and sign for Man United and remain one of us. The Gunners are the guys who will play for us this season,...
5 tags
Fuck RVP!! We are Arsenal and we move FORWARD!! 
7 tags
4 tags
7 tags
6 tags
7 tags
7 tags
6 tags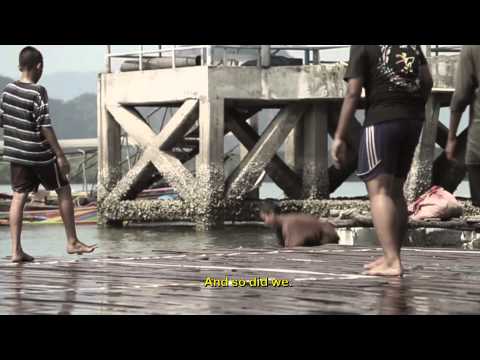 7 tags
5 tags
8 tags
7 tags
8 tags
5 tags
7 tags
6 tags
8 tags